Analysis
Coronavirus/COVID-19 Resources to Stand Against Racism
March 23, 2020
Asian Americans have been targeted by racism and xenophobia related to the coronavirus or COVID-19. We offer the following resources in response to this hate.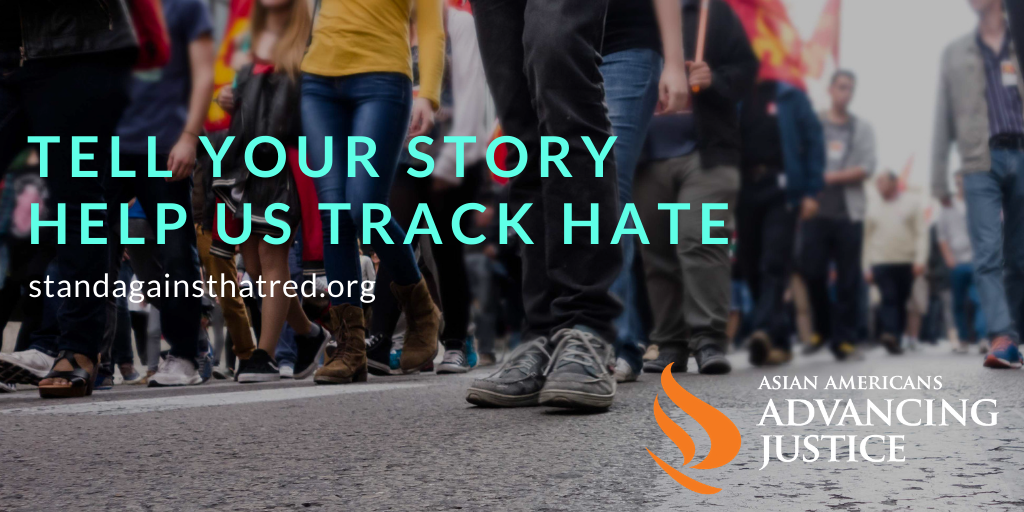 Facts, Not Fear
For health information, please refer to the Centers for Disease Control and Prevention and World Health Organization.
In addition, the Asian & Pacific Islander American Health Forum has been compiling multilingual resources on the coronavirus and COVID-19 in their Community Library: Asian American, Native Hawaiian, and Pacific Islander In-Language Resources for Coronavirus.
Resources to Document and Address Hate
We encourage reporting to our website, www.StandAgainstHatred.org, which is accessible in Chinese, Korean, and Vietnamese.
Asian Americans Advancing Justice created this site in January 2017 to capture information about the increase in hate we observed in the lead-up to the 2016 election. Through this website, we document hate crimes, harassment, and discrimination experienced by our community. As we state on the site, when people submit reports, they are aiding our efforts to monitor and push back against hate. "By sharing what you experienced or witnessed, you can educate the public, empower others, show service providers where help is needed, and strengthen advocacy efforts for hate crimes response and prevention."
The following resources are available through Stand Against Hatred:
Discrimination should never be acceptable anywhere. We encourage our communities and allies to learn about ways to respond:
Additional Resources
Words Matter
We are working with the media, Congress, and partner organizations to inform around the harm of this xenophobia.
Media Hits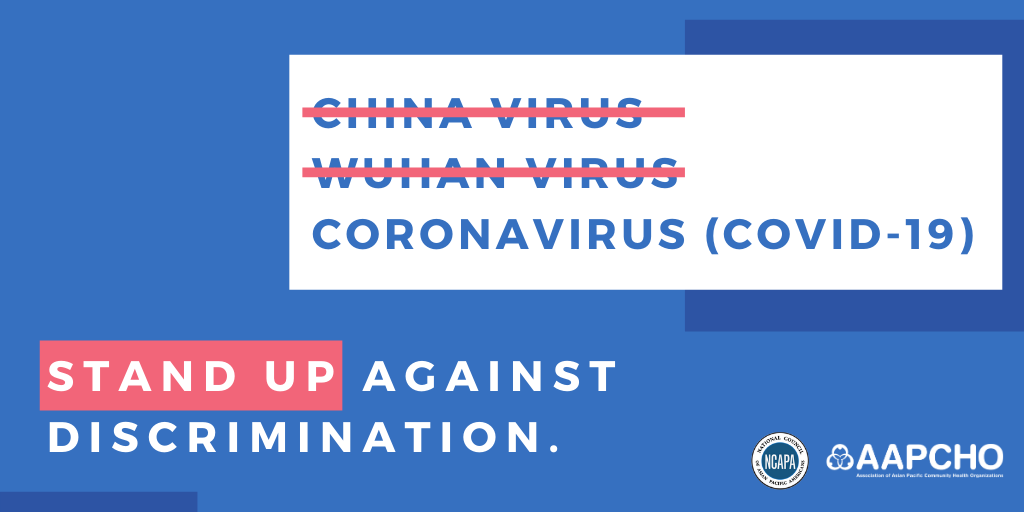 Social Media Toolkit